SIGCOMM 2018 Hackathon Outcomes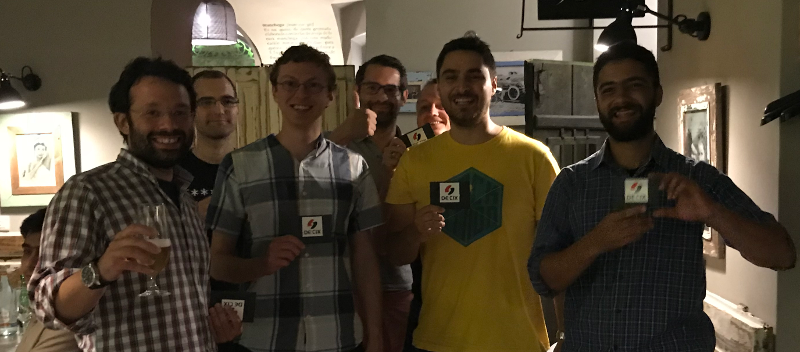 M-Lab had the pleasure of attending the first ever SIGCOMM hackathon on August 25, 2018, at the Nokia Skypark headquarters in Budapest, Hungary. The hackathon, sponsored by Nokia, DECIX, and Netflix, invited network research faculty, students, and industry professionals from around the world to form teams and develop tools, new features or analyses during the Saturday following the SIGCOMM conference.
M-Lab 10 Year Anniversary Event
We've reached a point in human history where, for many of us, the Internet has become a standard presence in our daily lives. In the United States, the Internet is simply part of how many of us engage with the world. In other countries (and parts of this one), the Internet remains unaffordable, unreliable, and inaccessible. The Internet unites us in many ways, and at the center of work on the future of the Internet is a dedicated community of experts exploring the questions that will move the Internet to the next level of its evolution: What is an open Internet? What is a healthy Internet? What factors contribute to the Internet ecosystem's health?